Social Skills Groups
We are pleased to announce FCPG's upcoming Social Skills Group will be starting on October 19th! This group will allow your child to practice individualized skills related to social interaction with peers.
The group will meet every Thursday from October 19th to November 23rd at our office near Granville Island. The group will start at 9:00am and end at 11:00am. The cost for participation in the group is only $500 for the whole 6 week program!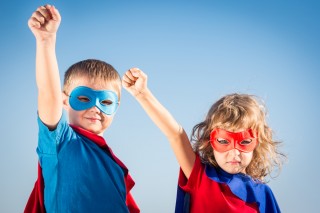 The Details:
This social skills group is intended as an opportunity for your child to socialize with similar aged peers in a small group setting.  The group is specifically designed to: a) provide multiple opportunities and crucial foundations for appropriate interaction skills; b) increase awareness and emotional understanding of self and others; c) foster emotional self-regulation and positive self-expression through group discussions and activities, as well as partner focused engagement.
If the child has basic conversational, attending, and social play skills, they will be a great candidate for participation in this social skills group.  The group facilitators will be Jasmine Bracken, Behavioural Consultant and Cherry Cheng, Junior Behavioural Consultant.  They are highly trained consultants with FCPG who look forward to running this group to help your child improve their social skills. Individualized goals will be selected for each participant and new skills will be taught and generalized.
Space is limited, so sign up right away if you are interested in putting your child on the right path for social success!