Michaela Raymundo, B.Sc.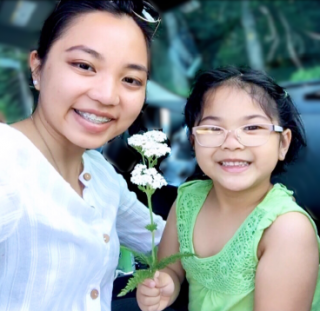 Senior Behavioural Interventionist / Junior Behavioural Consultant
Michaela holds a Bachelor of Science degree in Behavioural Neuroscience from the University of British Columbia. She joined Family Centred Practices Group in 2018 as a Behavioural Interventionist. She is now working as a Senior Behavioural Interventionist at FCPG supporting children diagnosed with ASD. She has experience supporting children in home, school, and community based settings. In 2020, Michaela received her Community Counselling Skills Certificate from Vancouver Community College and supported children and parents with developmental disabilities during her practicum with The Early Years Hub Program at The Centre for Child Development. She is currently pursuing the Disability and Applied Behaviour Analysis Advanced Certificate at Douglas College. Michaela finds joy in helping children and families thrive, in encouraging people in their healing journey, and in being a broker of hope.