Queenie Cheung, B.A. (she/her)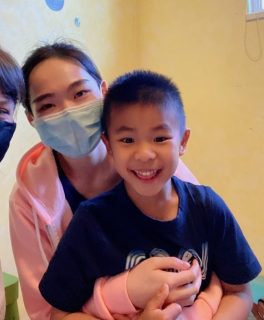 Senior Behavioural Interventionist / Junior Behavioural Consultant
Queenie graduated with Distinction in her Bachelors of Arts degree in Psychology with a minor in Education, Community, Adult and Higher Education from the University of British Columbia and is currently a UBC Special Education M.Ed Candidate (Concentration on Autism and Developmental Disabilities).
She began working with children diagnosed on the autism spectrum in 2019. She is now working as a Senior Behavioural Interventionist at FCPG supporting children diagnosed with ASD. She has experience supporting children at homes, classrooms and community settings.
Queenie Cheung is fluent in English, Cantonese and Mandarin. She can provide services in Cantonese and Mandarin upon request.