Rachael Gandy, B.A.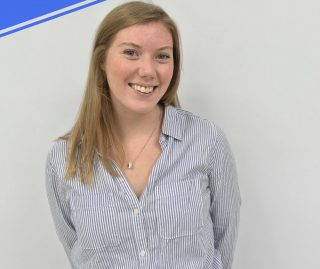 Senior Behavioural Interventionist / Junior Behavioural Consultant
Rachael graduated from Queen's University with a B.A in Health Studies in 2018 and is a current M.Ed candidate at University of British Columbia. Rachael 
has been working with individuals with a range of abilities since 2013 and has worked as a  Behavioural Interventionist with FCPG.  She is now supporting children and families as a Senior Behavioural Interventionist with the organization.