Our Values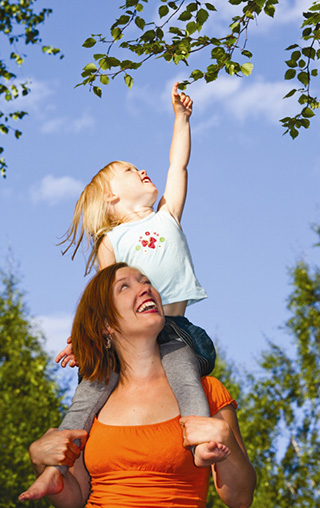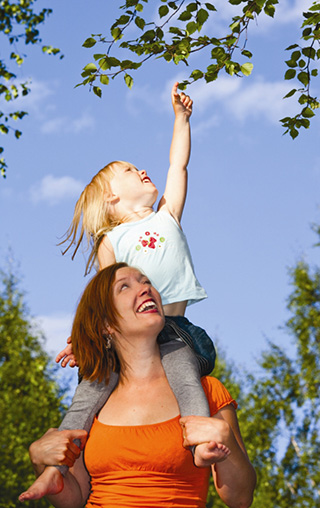 We believe that every child is unique, with his or her own strengths, and that all children have the potential to learn.
Our program is committed to working together with family members to identify their child's strengths and needs and build upon skills and competencies in a positive and supportive manner.
The systematic application of behavioural principals in combination with ongoing monitoring and evaluation enables us to cater our supports to best fit each individual child and family.
In collaboration with families we identify priorities for intervention and work towards an improved quality of life for the family unit as a whole.
Disclaimer: Photos are either of former clients or have never been clients of Family Centred Practices Group and used with permission of the parents and/or legal guardian.