For Parents
We offer a number of free workshops, training and resources for parents. Be sure to contact us if you are interested in topics such as:
What to look for in an ABA program

What are Best Practices in Early Intervention?

Supporting my Child's Transition into Kindergarden

How Can I help my Anxious Child?
We offer different free workshops throughout the year are happy to provide training workshops to small groups or individual families upon request.
Click on the link below to learn about our workshop series for parents:
Behavioural Parenting Workshop Series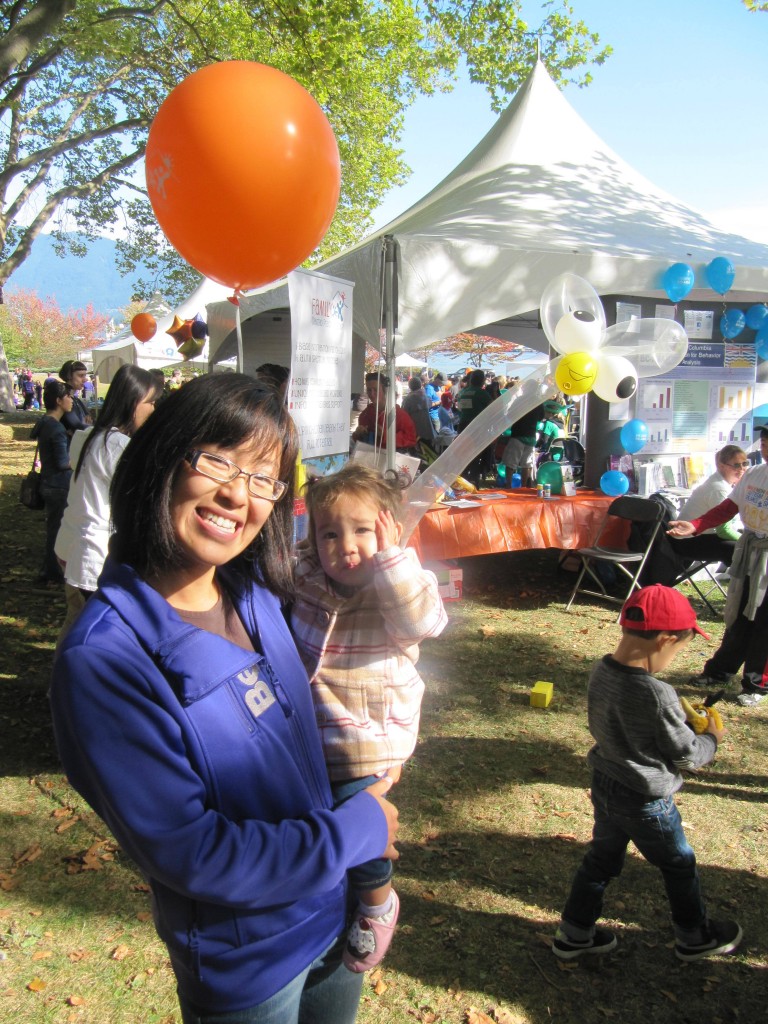 Disclaimer:Photos of children are either of former clients or have never been clients of Family Centred Practices Group and used with permission of the parents and/or legal guardian. We have obtained written consent for use of photos of staff/supervisees shown.