Workshops, Training and Support (For Everybody)
The Family Centred Practices Group is committed to working together with the community to help support children diagnosed with Autism Spectrum Disorders or other Developmental Disabilities.  We provide services and workshops for individuals supporting typical children with behavioural difficulties as well.  As a part of this commitment, we are proud to offer workshops for parents, community professionals and educators.
Click below to learn more about our workshops: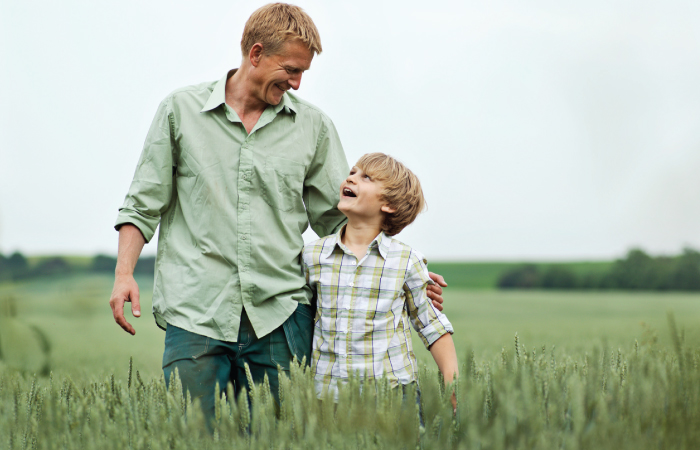 Disclaimer: Photos are either of former clients or have never been clients of Family Centred Practices Group and used with permission of the parents and/or legal guardian.