Professional Development for Educators
Family Centred Practices Group offers training and workshops for various school districts throughout the lower mainland, as well as private schools.
We have created an 11 part training series entitled, Application of Evidence-based Practice for Children with Autism or Related Disabilities in School Environments.
This comprehensive training for educators is based on the National Autism Center's report titled, Evidence-based Practice and Autism in Schools: A Guide to Providing Appropriate Interventions to Students with Autism Spectrum Disorders.
The course introduces fundamental learning principles that inform Applied Behaviour Analysis-based interventions for children with autism or related disabilities.  Established evidence-based interventions are discussed with a focus on the application of research in practice.
Enlist us to provide the entire series for educators at your school or in your district or have us present topics of interest at an upcoming professional development day.  Topics include, but are not limited to:
Introduction to ABA and Evidence-based Practice for Children with Autism in Schools

Structured and Natural Teaching Strategies

Teaching Social Skills and Promoting Friendships

Functional Approach to Challenging Behaviour

Structuring the Environment for Effective Teaching

Home – School Collaboration

Successful Inclusion of Students with Autism

IEP Planning and Development
Note that the workshops can be modified to be offered for full day training (approx. 5 hours) or half day training (approx. 2.5 hours) and can be offered to groups of various sizes.
The course can be individualised to meet the required training needs, we are able to offer the complete training series or any portion of the series, please do not hesitate to inquire re: training options. We are also happy to prepare new training workshops to meet your training needs.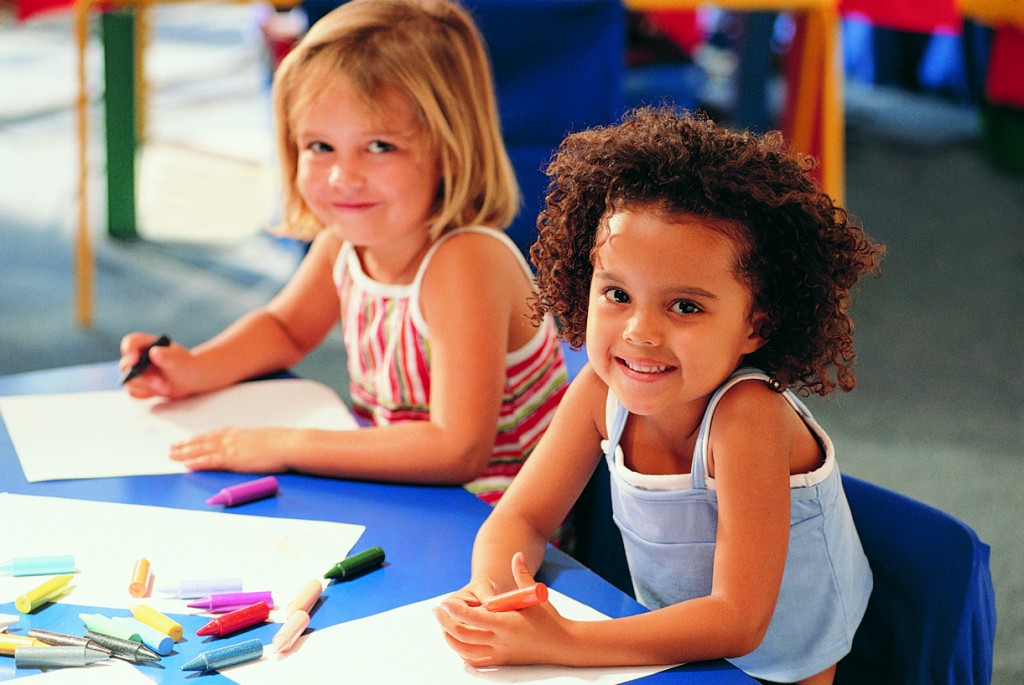 Disclaimer: Photos of children are either of former clients or have never been clients of Family Centred Practices Group and used with permission of the parents and/or legal guardian. We have obtained written consent for use of photos of staff/supervisees shown.