Behavioural Parenting Workshop Series
The Family Centred Practices Group is committed to working together with families to help support their children diagnosed with an Autism Spectrum Disorder. As a part of this commitment, we are proud to offer the behavioural parenting workshop series, a series of workshops for parents on a variety of parent chosen topics, including:
How Do I Get My Child to Listen to Me?

How Can I Enhance My Child's Communication Skills?

How Can I Deal With My Child's Challenging Behaviour?

How Can I Set Up and Facilitate a Play Date for My Child and a Peer?
The workshops are specifically designed to assist parents with some of the issues or challenges they may experience when raising a child diagnosed with Autism Spectrum Disorder or related disability.
At each workshop, you will get a workbook with information pertaining to each topic, watch videos demonstrating each strategy, and be given an opportunity to practice the different strategies. There will also be a follow-up component with the Parent Trainer and your Behavioural Consultant who will monitor your ability to implement these strategies in the home setting.
The current Series involves four workshops, which are listed above. However, more workshops will be developed over the upcoming months. Please check the website periodically for information on new workshops or further updates on the existing workshops.
If you have any further questions about the workshops, please e-mail Christy Cheremshynski @ [email protected].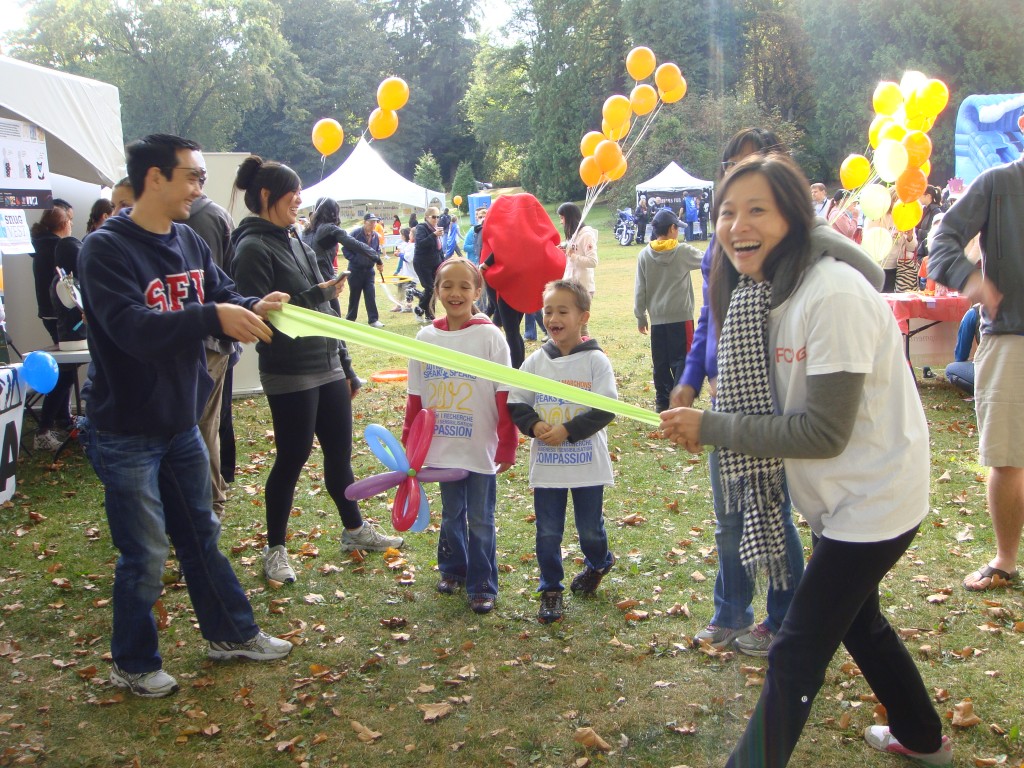 Disclaimer: Photos of children are either of former clients or have never been clients of Family Centred Practices Group and used with permission of the parents and/or legal guardian. We have obtained written consent for use of photos of staff/supervisees shown.