Grace Ng, B.A. (she/her)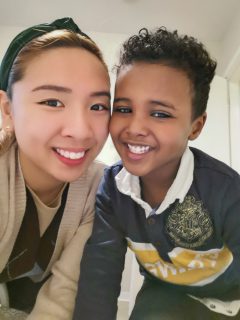 Senior Behavioural Interventionist / Junior Behavioural Consultant
Grace received her Bachelor of Arts degree in Psychology from the University of British Columbia.
She joined Family Centred Practices Group in 2020, and has experience supporting children with ASD in home, school and community-based settings. Grace currently works as a Senior Behavioural Interventionist with FCPG and is responsible for working closely with clients in intervention sessions, managing programs, and supporting and training Behavior Interventionists, under the supervision of Board Certified Behavior Consultants.
Grace Ng is fluent in English and Indonesian. She can provide services in Indonesian upon request.