December 2022 Newsletter
---
A note from our clinical director
Have a great holiday!
On behalf of myself and the leadership team and FCPG, we wish you a very happy holiday season full of happiness and celebration. When our team talks about all the benefits of being part of the FCPG family, we quickly think of our relationships with the great caregivers and staff we get to interact with and support. Thank you for giving us the chance to do what we enjoy everyday. As we look back upon the past year, we would like to acknowledge those who have helped us shape our practice and our ability to make a meaningful difference in the lives of those we work with. We look forward our ongoing collaboration and opportunities to provide support to everyone in the organization and our continued growth and success in the coming year. Thanks for a great year, and we wish you all the best as we embark on the new year ahead. We hope everyone has a safe, healthy and happy holiday season with their loved ones.
Important dates to note
December 19th 2022 winter break begins for schools across the lower mainland.
December 25th 2022 is a statutory holiday. Sessions scheduled for this day will need to be rescheduled.
January 1st 2023 is s statutory holiday. Sessions scheduled for this day will need to be rescheduled. Sessions to resume as scheduled on January 2nd 2023.
January 3rd 2023 schools reopen across school districts in the lower mainland after the winter break.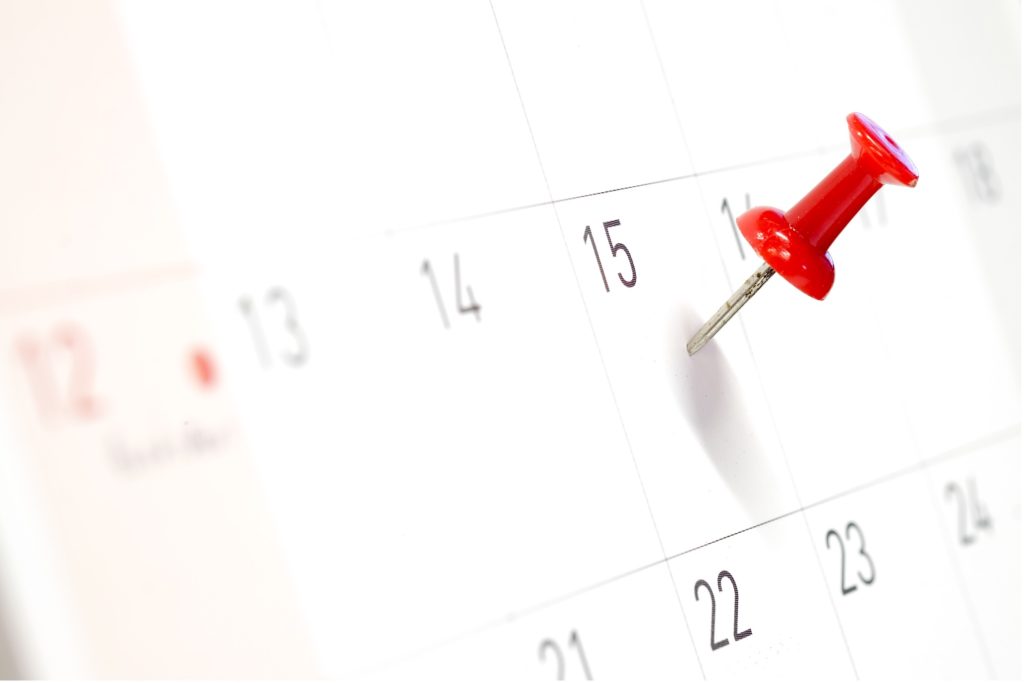 Have Some Fun This Holiday Break!
If you are looking for fun activities for your child or your client during winter break, look no further! These winter themed playdoh mats from Preschool Play and Learn are a fun tool that children can use to increase fine motor skills and for you to model a variety of words. To use, you can print them out and laminate or use a sheet protector and start playing and creating! We'd love to see any creations you make. Feel free to email your a picture of your completed playdoh mats to your behaviour consultant for a chance to be featured in next months newsletter!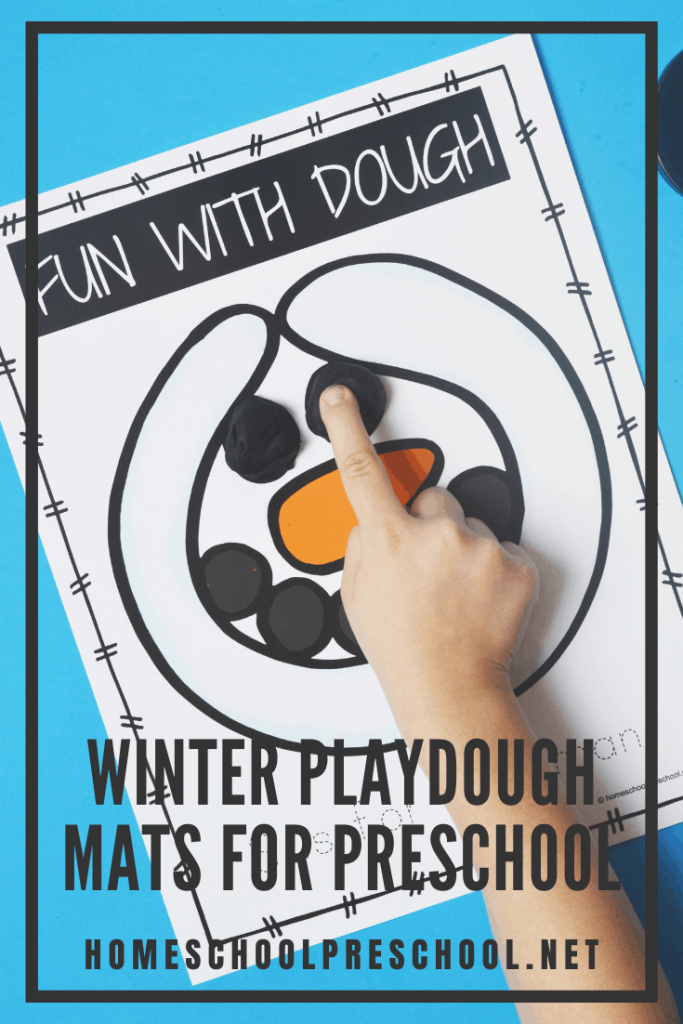 Learning More About ABA
At FCPG, we are passionate and committed to providing ongoing training opportunities for our staff and caregivers of our clients. This month, our topic is functions of behaviour!
All behaviour happens for a reason. There are a variety of messages children may be communicating when engaging in challenging behaviours. As interventionists and caregivers, it's important to try to understand what your child or client is trying to communicate when they engage in specific behaviours. If needed, you can then teach them a more appropriate way to get that need met. These messages inform what is called the function of the behaviour. There are four main functions of behaviour:
Attention: 'I want to interact/talk with you'
Receiving a tangible: 'I want (item x)'
Escape/avoidance: 'I don't want to do this/that'
Sensory (automatic reinforcement): 'I need stimulation (to calm me or arouse me)'
It is important to know the function of the behaviour to be able to give children what they need, so that they don't need to engage in the challenging behaviour to get these needs met. To learn more about the functions of behaviour and why they are important, you can check out this post from How to ABA
Consultant Spotlight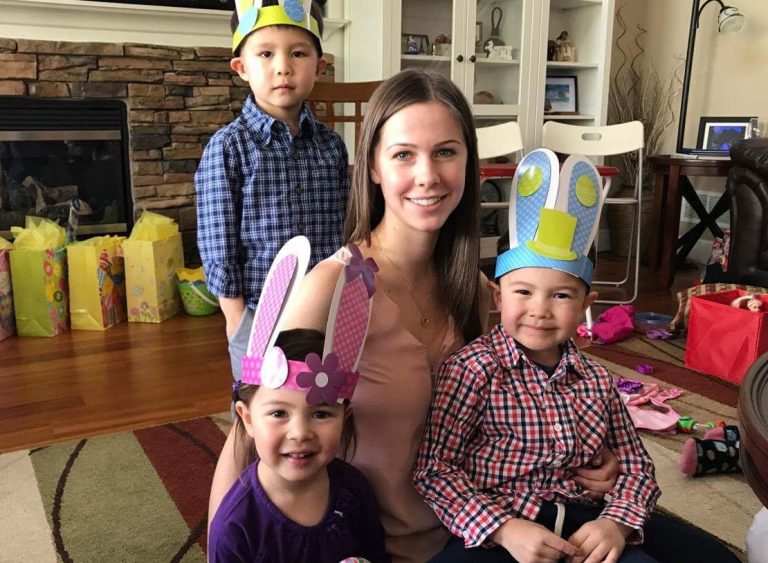 Lindsay Kirk is a Senior Behaviour Consultant with FCPG and has been with us since 2016. We connected with Lindsay to learn more about her and why she loves being part of FCPG!
What's your favourite part about being being a Behaviour Consultant with FCPG?
It is so amazing to see the progress in the children we support and especially when families light up to share the successes they are seeing. It always makes me feel so proud of the family, the kiddo, our team, and just being apart of FCPG as a whole.
Who inspires you?
So many people! But most recently I have been incredibly inspired by the BC families fighting for individualized autism funding.
What's something about you (a fun fact) that not many people know?
I love to do wood burning as it is surprisingly relaxing. Wood burning (or pyrography) is an art craft which uses a heated tool to etch designs into wood by hand.
What's the next place on your travel bucket list?
Norway! My husband and I both have Norwegian roots and are planning to visit family there.
News and updates
Premier Eby commits to maintaining individualized autism funding
On November 25th 2022, Premier Eby announced that the provincial government reversed their decision to eliminate individualized autism funding in 2025. The decision was made to maintain individualized funding for children diagnosed with autism beyond 2025 as Premier Eby and Minister Dean engage in deeper consultation with everyone involved to gain a better understanding of how the system can be improved for children and youth with support needs. The continuation of individualized autism funding in BC will enable families to continue to have a choice of service providers and get the best possible supports for their child and family's unique needs. Please see news release for more details
Important Reminders
Gift Policy
We at FCPG are looking forward to the holiday season and hope you are as well. This is a kind reminder that our professional ethical conduct guidelines prohibit us from accepting gifts of any kind. Although your relationship with your team members involves very personal interactions and discussions, the relationship needs to remain professional and we are not able to exchange gifts at Christmas or any other time of the year. We consider it a great gift to have the opportunity to support your child and family in our program and watching your child's continual progress is the best present we can receive.
Staying Healthy and Safe This Season and A Reminder of the Session Cancellation Policy
During this cold and flu season, we hope that you and your loved ones are staying as healthy and safe as possible. We want to reduce the spread of germs and recognize this is a challenging time of the year with many different illnesses going around. FCPG has outlined a comprehensive Communicable Disease Prevention Plan to help reduce the risk of coming into contact with COVID-19 and other communicable diseases. Our top priority is to ensure everyone's health and safety.
In addition to ongoing health screening check ins prior to sessions, which can be completed by phone, text, or emailI, we have a detailed cancellation policy. If the child or BI are sick and/or will be missing a scheduled session for any reason, the protocol is as follows:
If are a BI and you are sick, contact the family by 8am the day of your session (or earlier if you are able to) to inform them you won't be able to make it to your session. Let the family know you when you are able to schedule a make-up session (so the child does not lose out on intervention hours) and confirm the rescheduled session time. Fill out the "Session Cancellation Form" and send it to the consultant within 24hrs.
If you are a caregiver and your child is sick (e.g., vomiting, diarrhea, fever, cold and flu symptoms, etc.) and you need to cancel their scheduled session, contact the intervention team members involved by 8am (or earlier, if possible) by phone or e-mail. If there is adequate notice (provided before 8am on the same day as the appointment), the BI will plan to reschedule the appointment as soon as possible. The BI will fill out the "Session Cancellation Form" and email the session cancellation form to the Behavioural Consultant within 24hrs.
You can view our full communicable disease prevention plan here