March Newsletter
---
A Note from our Leadership Team
The transition from winter to spring is always a positive and welcome change. We hope as we progress into this new season that everyone is feeling energized and refreshed. We are excited to continue our very important work with children and families this year and we have a variety of training and professional development opportunities coming up for our staff. As a company, we look forward to continuing to grow as a collective team of professionals and to creating an environment where everyone has the opportunity to develop their skills, learn from one another, and make meaningful changes in the lives of the children and families we support. At FCPG we always strive to move forward in our practice and in 2023 we anticipate that there will be opportunities to take on challenges and opportunities to make significant progress. We are an ambitious group that has very high standards and is made up of talented team members and wonderful families that work hard to achieve the goals we have set. We wish you continued health and happiness in 2023 and are looking forward to connecting and collaborating with you further!
Important Dates
March 13th to March 24th is Spring Break. Schools are not in session.
March 17th – Happy St. Patrick's Day!
March 20th is the first day of Spring
April 1st is April Fool's Day
April 7th is Good Friday a statutory holiday. All sessions scheduled for this day will need to be rescheduled.
April 21st is a provincial wide Pro-D day. Schools will be closed.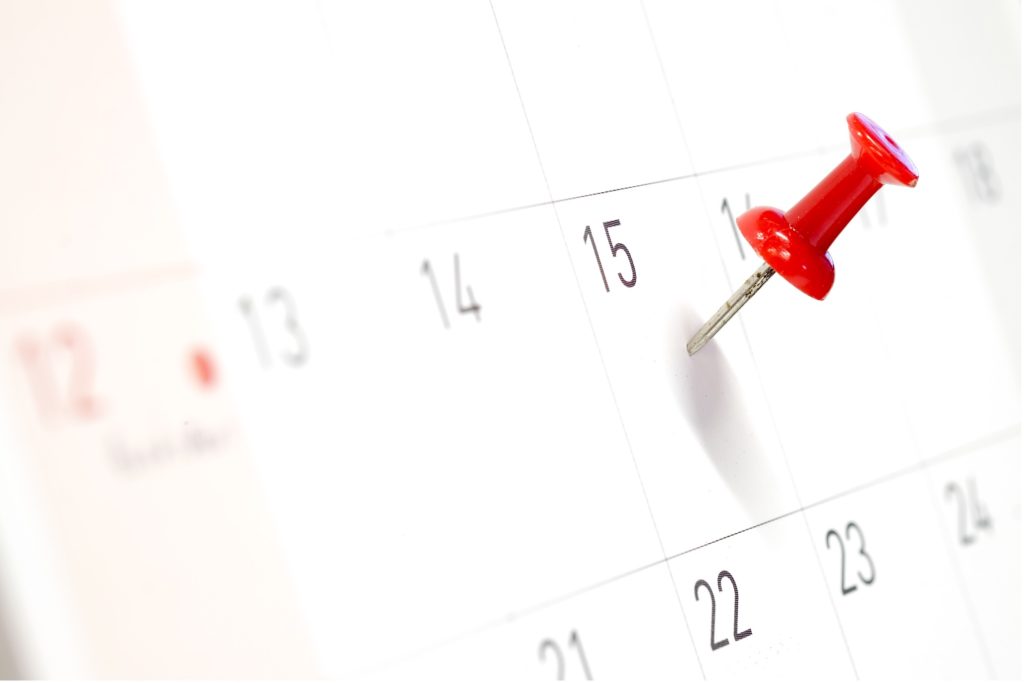 Celebrate Spring Break in your Community!
There are a number of fun and exciting events happening in Vancouver and around the lower mainland this year for during Spring Break. Check out the list below of community events happening this year!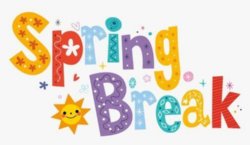 Caregiver's Corner
At FCPG, we are passionate and committed to providing ongoing training opportunities for caregivers of our clients. This month we want to share with you a training opportunity provided by the Provincial Outreach Program for Autism and Related Disorders (POPARD).

On Thursday March 30th, POPARD is hosting a virtual workshop on the subject supporting siblings of autistic children. This workshop will educate parents on supports that may be available to siblings and parental considerations for supporting and fostering a positive sibling relationship. You can register for this free workshop here.
Consultant Spotlight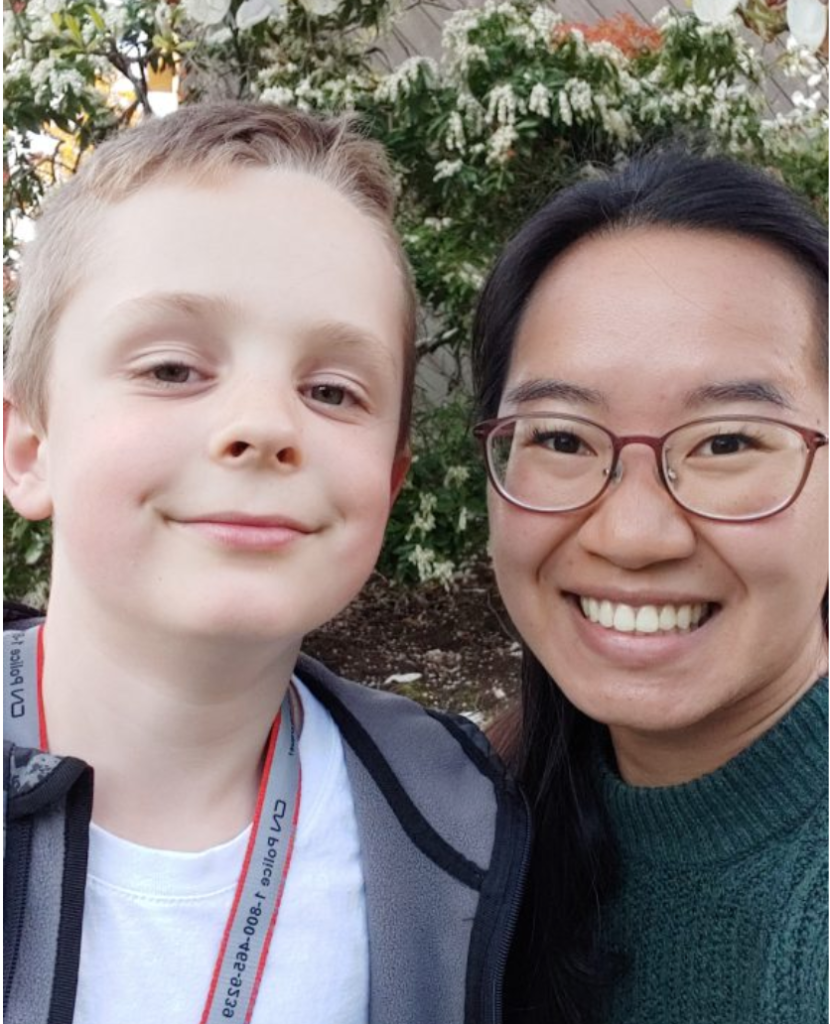 Cherry Chang is a Behaviour Consultant with FCPG and has been with us since 2013. We connected with Cherry to learn more about her and why she loves being part of FCPG!
What's your favourite part about being being a Behaviour Consultant with FCPG?
My favourite thing about being a part of FCPG and why I have been a part of the group for so long is how we all work together as a team. I love the collaborative work culture here among colleagues and I'm constantly learning from everyone. Even when I started out as a totally new BI in 2013, I always felt like an important and valued part of the team. I was also, and continue to be, well supported to develop myself professionally every step of the way.
What's something about you (a fun fact) that not many people know?
I live with 2 dogs and a cat! Jenny, Beau, and Peanut 🙂
What's the last book you read?
Babel by R. F. Kuang! It sucked me right in but oh boy it's a doozy. It's like… gritty Harry Potter.
What's the next place on your travel bucket list?
I'm so excited to be going to Japan for the first time in March!
BI Spotlight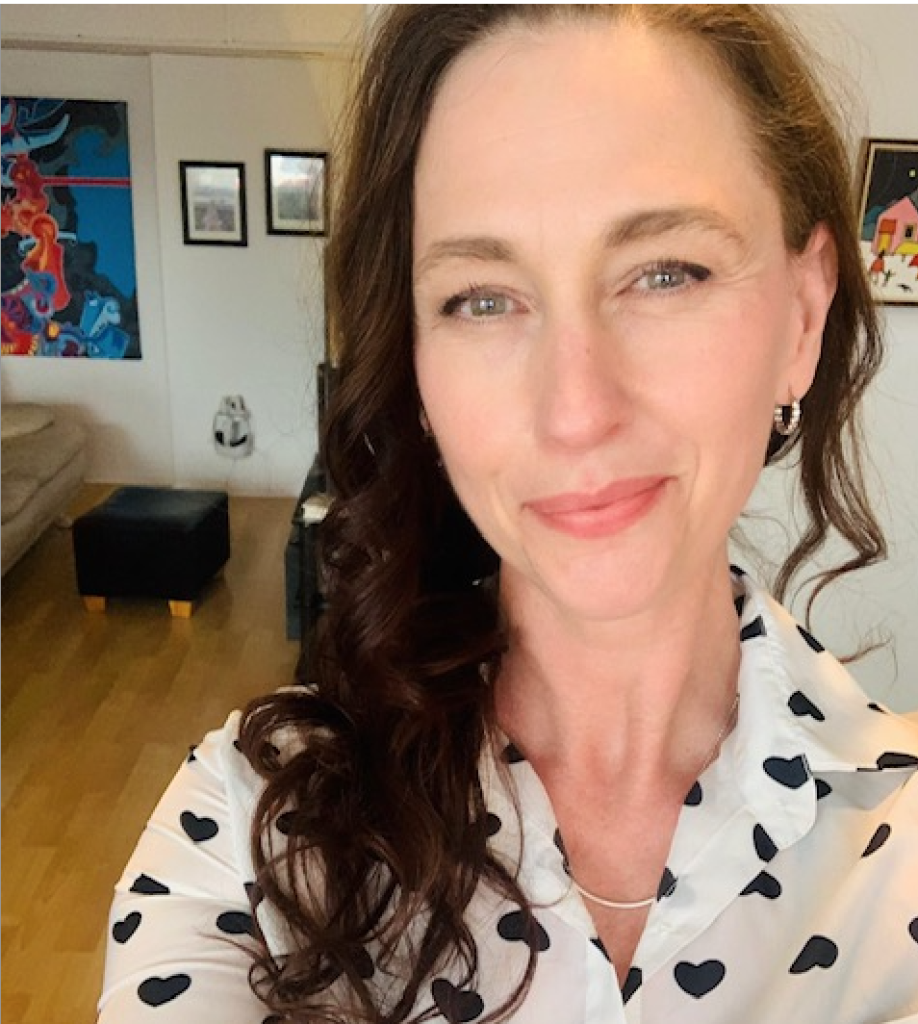 Tanya Hokanson has been a behaviour interventionist with FCPG since June 2022. We connected with Tanya to learn more about her and why she loves being part of FCPG!
What's your favourite part about being being a Behaviour Interventionist with FCPG?
I really appreciate the level of support and kindness I receive from my consultants. They are always available when I need them and they are encouraging in their feedback.
What's something about you (a fun fact) that not many people know?
I used to do roller derby and I was a personal trainer for many women when I lived on Vancouver Island.
What's the last book you read?
Uniquely human! I loved this book and passed it on to a friend.
What are three words that best describe you?
Empathetic, patient, and effervescent
Consultant Resources
At FCPG, we are dedicated and committed to providing ongoing training opportunities for our staff and caregivers of our clients. Along with the numerous events and resources provided directly from FCPG, we also want to share about opportunities in the community for professional development. This month, we would like to share about a new workshop series provided by the BHCOE.
We know that in order to support our clients best we need to also be taking care of ourselves. This three part training from the BHCOE beginning in March focuses on increasing your skills to address compassion fatigue and burnout. You can earn up to 12 CEUs and access the workshops on demand! You can register for part one here.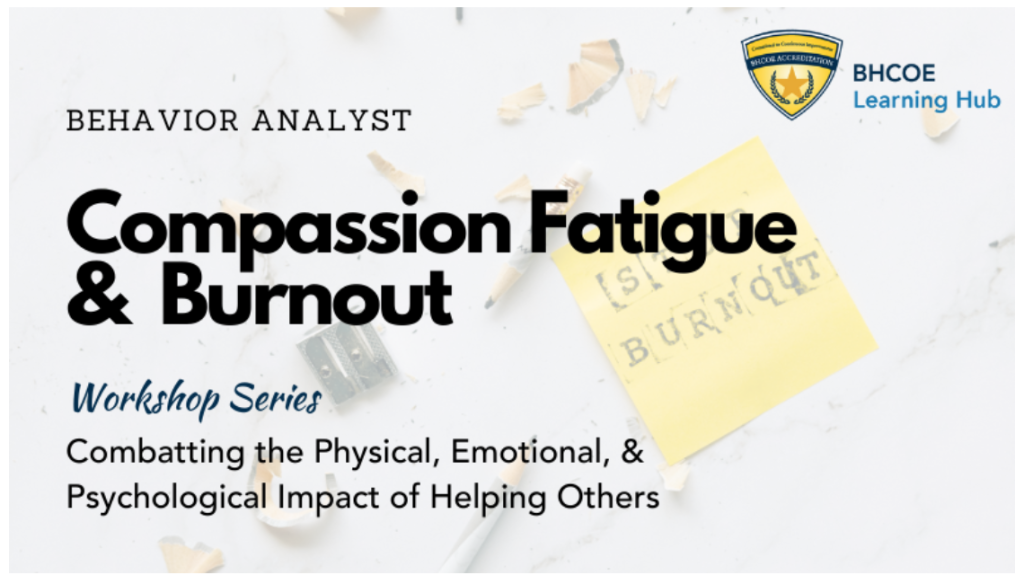 BI Resources
To ensure high quality early intervention programs for all our clients we continue to provide ongoing training opportunities and resources to our Behaviour Interventionist. This month, we want to highlight Natural Environment Teaching and how it can maximize teaching opportunities in your sessions.
Natural Environment Teaching is an evidence-based teaching strategy under the umbrella of Applied Behavioural Analysis. Natural Environment Teaching (NET) utilizes principles of Applied Behavior Analysis to teach in the natural environment, "the real world". NET uses the motivation of the child during preferred activities to implement programs and teach valuable skills.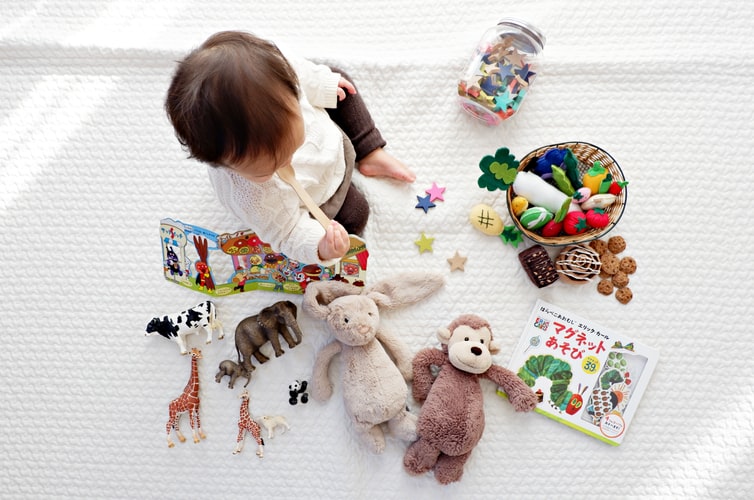 Teaching in the natural environment takes planning. You must have a variety of motivating activities for the child to choose from, so that you can follow their lead and think about program goals that you can embed with each of those activities. You should be able to embed multiple program goals within a given activity.
Some advantages to using Natural Environment Teaching are that expressive communication used is much more characteristic of typical verbal interactions, responses are selected based on the learner's motivation so they may be learned more quickly, and it promotes generalization of skills through teaching in varied environments and with varied materials.
To learn more about Natural Environment Teaching check out this blog post and video!