May 2023 Newsletter
---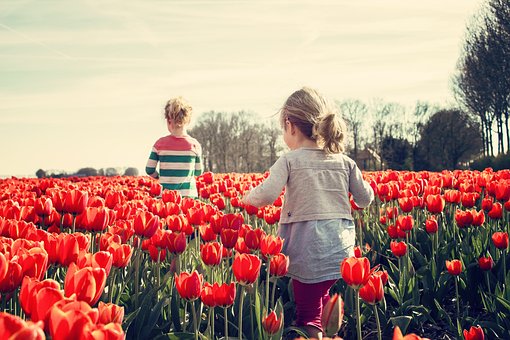 A Note from our Leadership Team
We hope you are enjoying the lovely spring weather and are able to take in the fresh air and blooming flowers around us! As we enjoy these next couple of months before the summer season, we look forward to continuing to support the children and families, as well as the amazing staff members, we are so lucky to be able work with every day. For many, this is a time of preparation for the end of the school year. It is an exciting time as some younger learners are graduating from preschool or daycare, other children are finishing up the school year with fun outdoor activities, and many of our staff who are students are graduating or finishing up their school semester. We also know that many families are gearing up for changes in the routine as summer is approaching and we are happy to support you to prepare for any changes coming up for you. We are always working hard to expand our team and satisfy all scheduling needs. When planning for summer if you would like extra support and/or sessions please let your consultants know and we will do all we can to accommodate your needs. If you are a BI looking for additional work over the summer months, please let us know, as well. We hope you had an enjoyable May long weekend and can find the time to enjoy the sunshine in the coming weeks!
Important Dates
Friday May 19th was a Pro-D day in the New West School District and the Langley School district. Schools in these district will be closed.
May 22nd was Victoria Day a statutory holiday. All sessions scheduled for this day will need to be rescheduled.
May 29th is a Pro-D day in the Surrey School District. Schools in this district will be closed.
June 29th is the last day for public schools in B.C. Schools will be closed starting June 30th.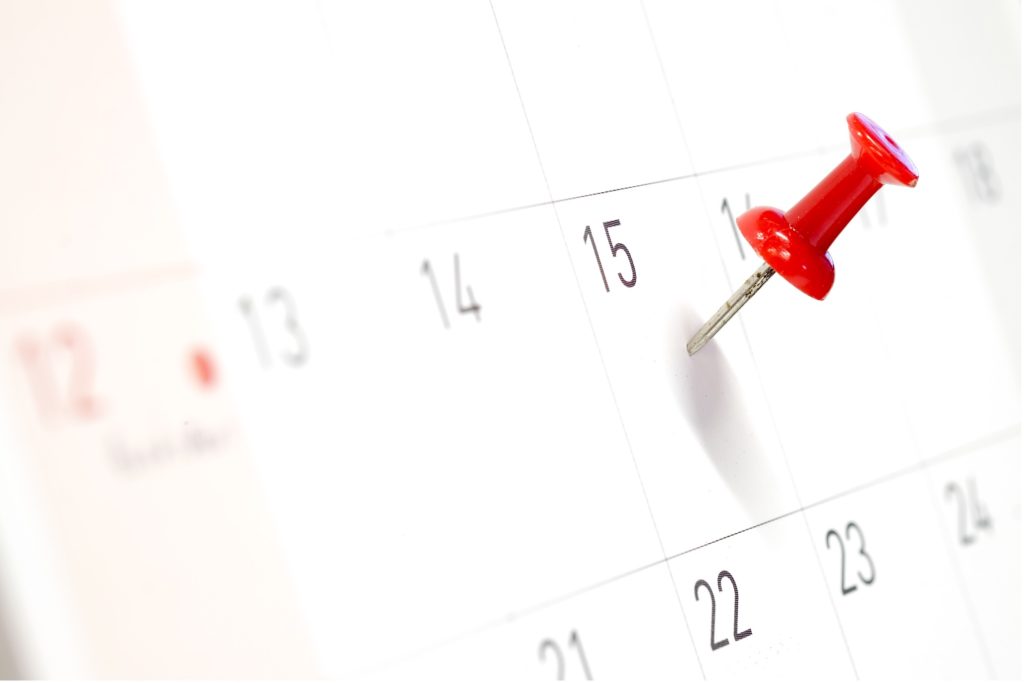 Celebrate Spring In The Community
There are a number of fun and exciting events happening in Vancouver and around the lower mainland in the next few months. Check out the list below of community events happening this month!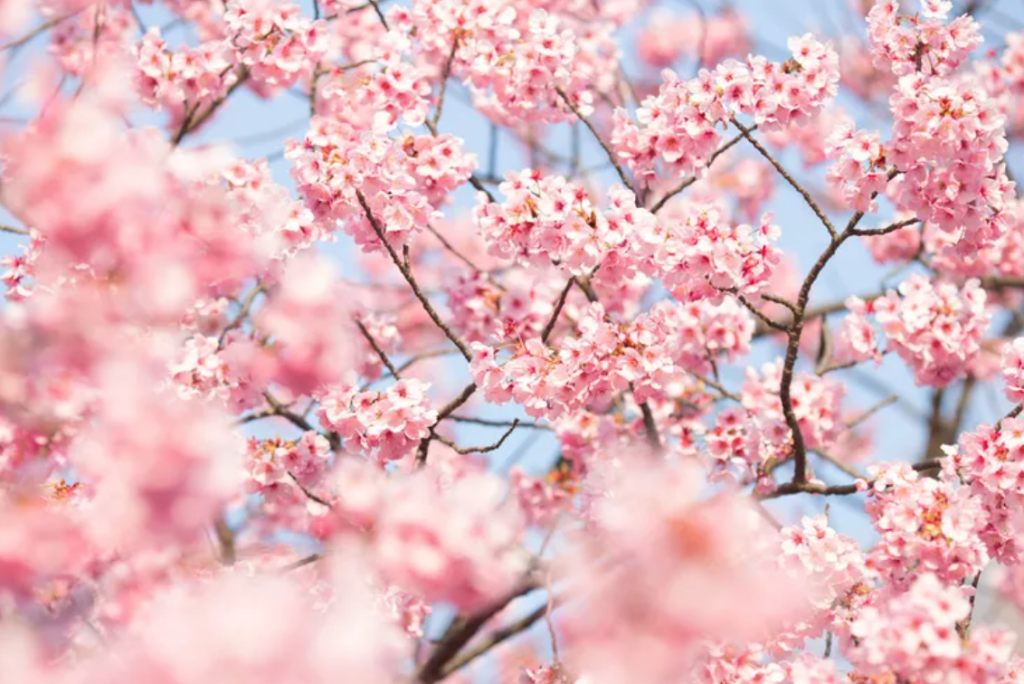 On June 3rd and 4th – Kids First Art Making and Fun for Families (https://thepolygon.ca/event/kids-first/) is an opportunity for to create an in-house art project, based on the exhibitions being shown in the Gallery. The projects are geared towards children ranging in age from 3 to 12 years old, though there is no age requirement to participate. All children must be accompanied by an adult. Admission is by donation, courtesy of BMO Financial Group.
May 30th to June 4th – Vancouver International Children's Festival (https://www.childrensfestival.ca) is the longest-running professional performing arts festival for young audiences and the first of its kind in North America. The Vancouver International Children's Festival presents the world's finest music, theatre, dance, puppetry, acrobatics and storytelling, as well as creative arts activities for the entire family.

On June 4th, the

Museum of North Vancouver is offering a sensory friendly environment to allow children with sensory needs to explore the space. They are open between 10am and 5pm.
Special Events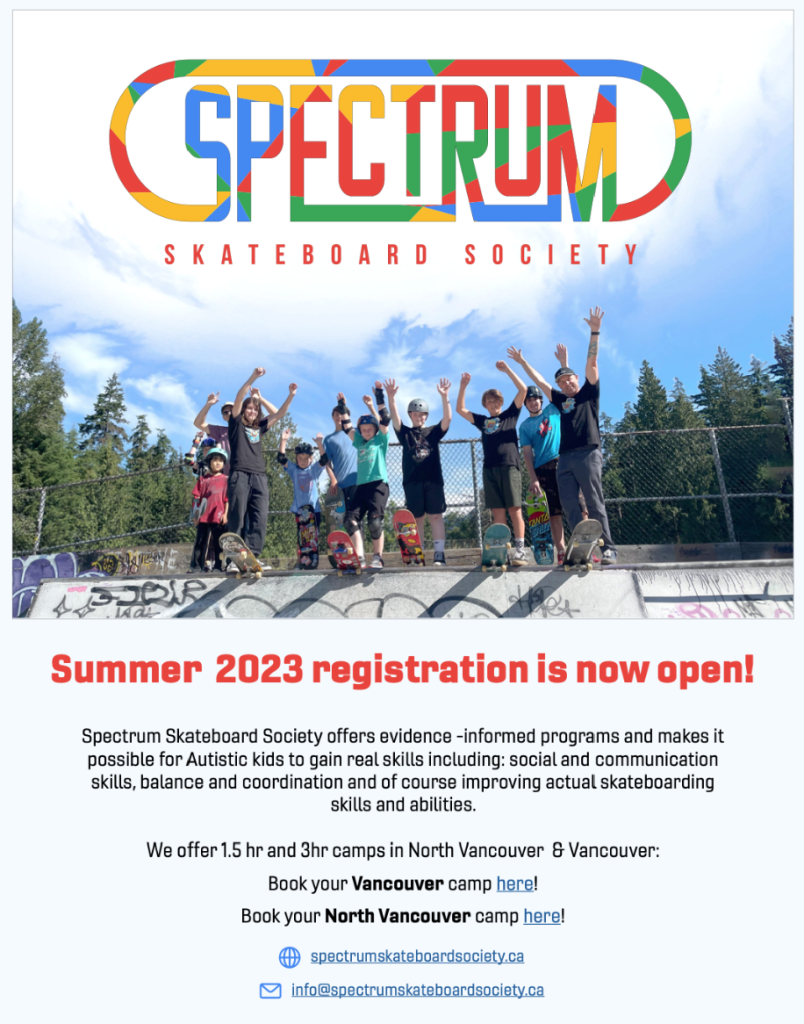 The Spectrum Skateboard Society is offering camps this summer! This is a safe and inclusive place for individuals ages 6-17 to learn about skateboarding and develop social skills needed to interact with others at the skate park. You can find more information about their skate camps this summer by following this link.
Caregiver's Corner
At FCPG, we are passionate and committed to providing ongoing training opportunities for caregivers of our clients. This month we want to share with you a community resource offered by Autism BC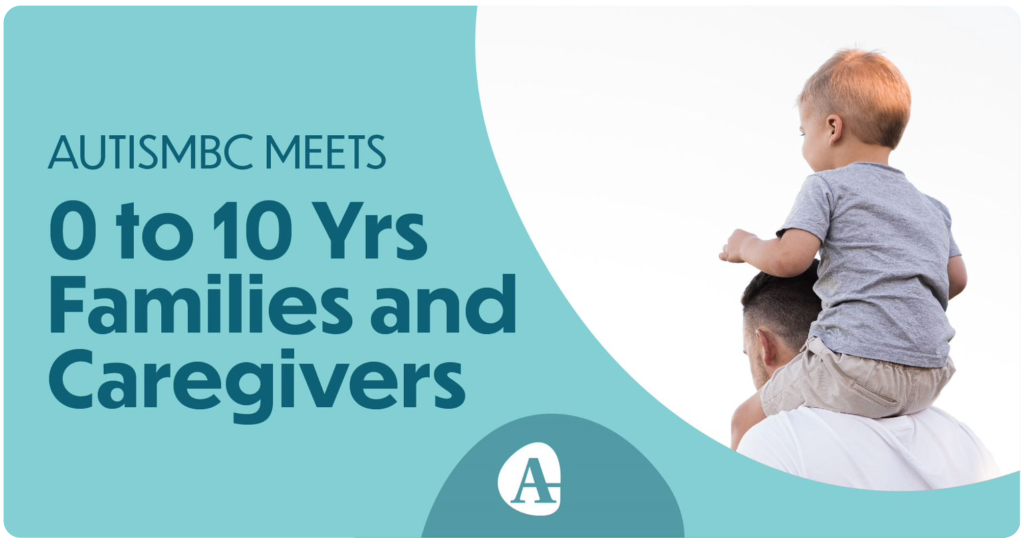 Autism BC, a group run by parents, is offering a group meeting for caregivers of autistic children ages 0-10 years and is free to join! This group meets regularly on the 2nd and 4th Tuesday of each month at 10am. You can find more information and register for the meeting here.
Staff Training & Professional Development Opportunities
At FCPG, we are dedicated and committed to providing ongoing training opportunities for our staff so they can best serve our clients. Ongoing training and support is a crucial part of our practice as professional Behaviour Analysts. The consultants you are working with provide caregivers and BIs with direct individualized behavioural skills training (BST) and as an organization we strive to provide our BIs with additional training related to their role at no cost. We are hopeful BIs will want to continue down this professional career path and work in the field of ABA in support of individuals with autism are related disabilities. It is a path of continual learning and growth and we are so pleased to have team members committed to this work. There are plenty of advancement opportunities at FCPG and we we are always looking to help build knowledge and capacity.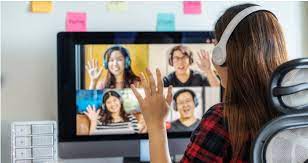 Some of the training opportunities we are focused on across May and June include:
Abuse Prevention and Reporting – As mandated reporters we are required to communicate any visible signs of abuse or neglect. Our team is trained on this when they begin work with FCPG and we offer this training annually.
Crisis Management and Safety – As a team we do ongoing training on how to effectively prevent and manage crisis situations with the families we are supporting. Your behavioural consultant will be sharing this information with each team during an upcoming team meeting with individualized supports and strategies designed for each child in our program.
Upcoming BI Training Workshop – we are excited to announce our next BI workshop that is being held on June 29th that will be focused on Managing Challenging Behaviour Across Different Settings. The workshop will be facilitated by one of Senior Behavioural Interventionists, Karissa Buccholz, M.Ed.
Consultant Spotlight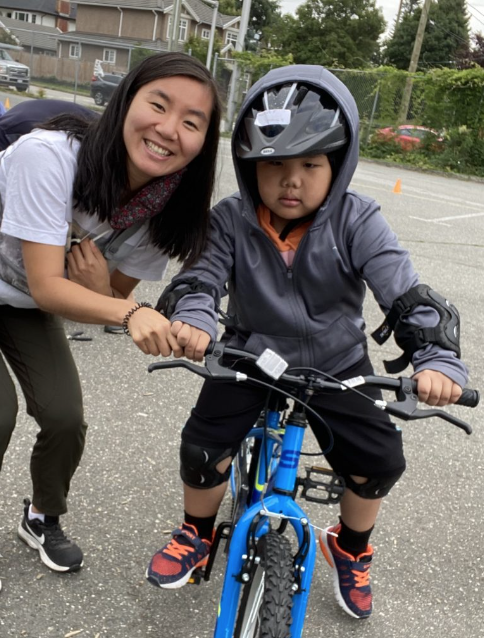 Melea Pueschner is a Behavioural Consultant with FCPG and has been with us since 2018. We connected with Melea to learn more about her and why she loves being part of FCPG! To find out more about Melea and her credentials, you can visit her full bio here.
What's your favourite part about being being a Behaviour Consultant with FCPG?
My favourite thing about being a part of being a consultant with FCPG is seeing a child's progress and celebrating those successes with their family. It is one of the best parts of the job!
What are three words that describe you?
Active, foodie, and adventurous.
What's the next place on your travel bucket list?
I'm planning on going on a road trip to Utah in May. I'm looking forward to seeing some national parks. Other places I'd love to visit are Croatia, Morocco, and Japan.
BI Spotlight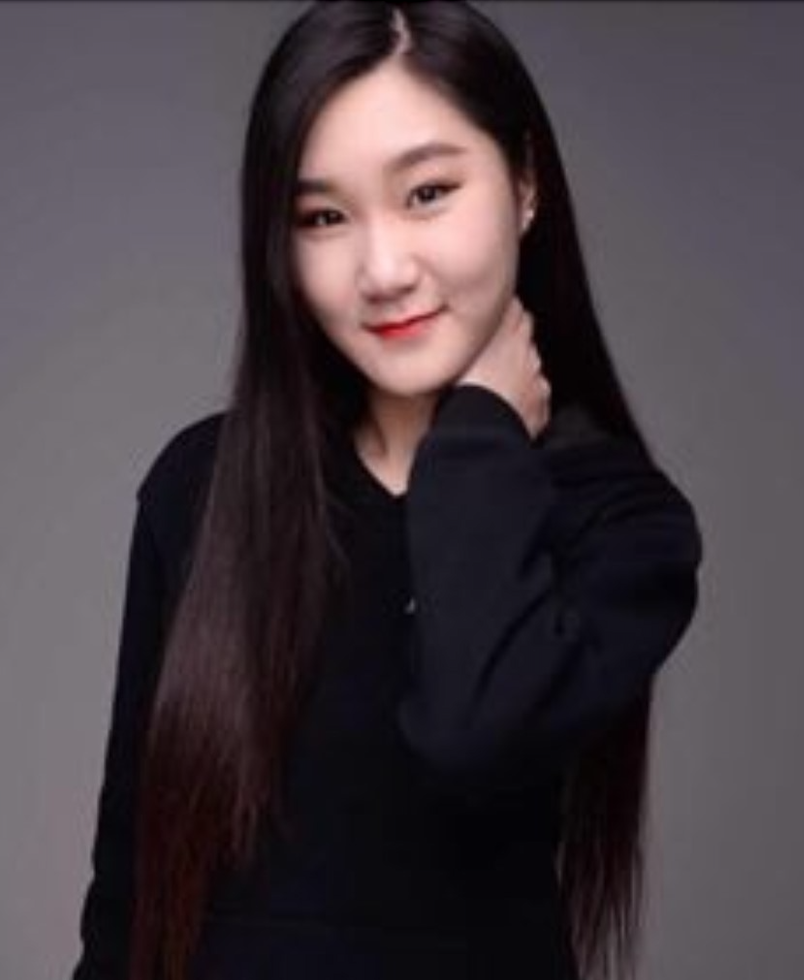 Shirley Chen has been a Behavioural Interventionist with FCPG since June 2022. We connected with Shirley to learn about why she is proud to be working with FCPG as a BI!
What's your favourite part about being being a Behaviour Interventionist with FCPG?
I love working with children and seeing them making progress through the team's hard work.
What's something about you (a fun fact) that not many people know?
I'd like to try different food, and I'm a female gamer.
What's the last book you read?
What are three words that best describe you?
Patient, hard-working, precise.
Consultant Resources
Along with the numerous events and resources provided directly from FCPG, we also want to share with our team about opportunities in the community for professional development. This month, we would like to share about a training opportunity provided by FTF consulting.
Many of the children we serve are young with developing communication and social skills, which may lead them to develop problem behaviour. FTF behavioural consulting has created a program for professionals to guide parents through trainings to reduce problem behaviour and build skills needed to participate effectively in their environments. Balance: A Parent-Professional Approach to Emerging Problem Behaviour is an on-demand course available to complete anytime that's convenient for you!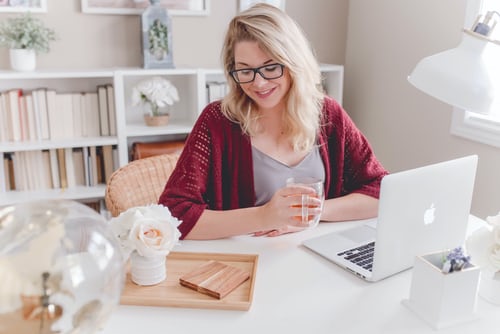 BI Resources
To ensure high quality early intervention programs for all our clients we continue to provide ongoing training opportunities and resources to our Behaviour Interventionists. This month, we want to highlight skill maintenance and how you can ensure that you are focusing on this in your sessions.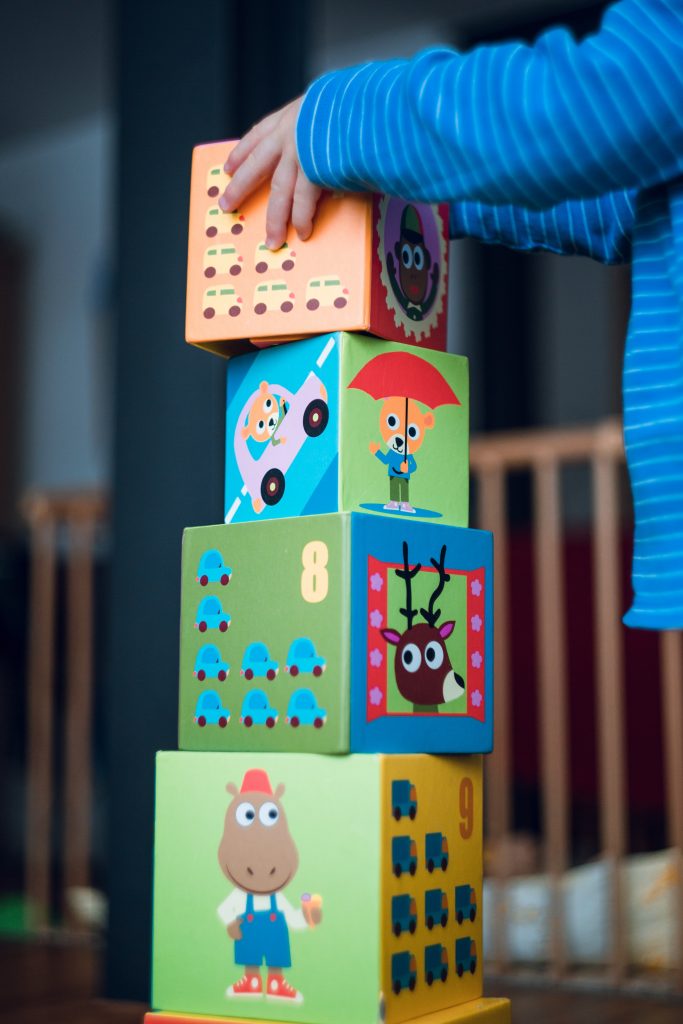 This month, we want to highlight the importance of planning for maintenance of a new skill to ensure long lasting behaviour change. Response maintenance means that the learner continues to demonstrate a taught skill or behaviour even after the procedures used to teach that skill (e.g., continuous reinforcement) have been removed. As behaviour analysts, your consultants select socially significant behaviours to change that will have meaningful impacts in the lives of their clients, so it is important that these changes last! During your BI sessions, it is important that you are taking time to run maintenance goals and practicing previously mastered skills. To learn more about the importance and the benefits of skill maintenance, check out this blog post