School-age Programs (Children Over 6)
We at Family Centred Practices group understand that just because the government reduces funding drastically once children turn 6 years of age that does not mean support should stop.  Although families will need to contribute funds to those allotted to them from the government to continue in or initiate our full service intervention program we offer this program for school-aged children and young adults.
We also acknowledge that many families are not able to contribute financially to their child's intervention but still need help.  We offer several programs for families with children over six who are transitioning from our Early Intervention Program or any other program. The programs include:
Note sure what is the best program for your child and family?
Click here to schedule a free no obligation consultation, we're here to help.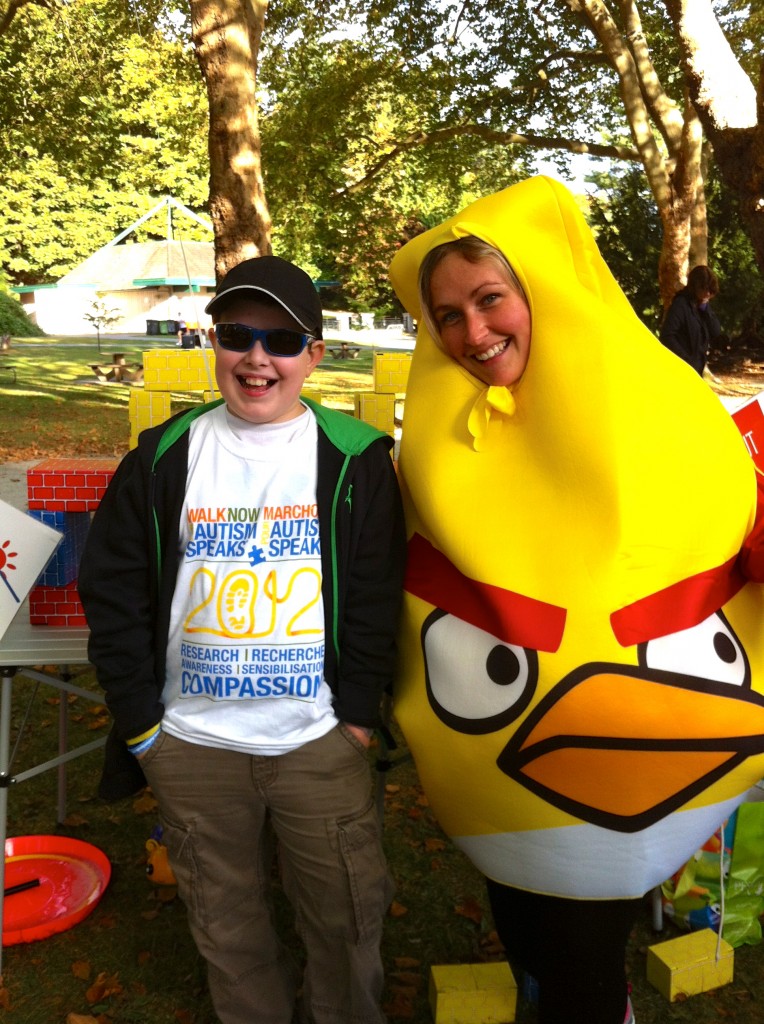 Disclaimer: Photos are either of former clients or have never been clients of Family Centred Practices Group and used with permission of the parents and/or legal guardian.