Your Guide to Managing Stress While Raising A Child With Autism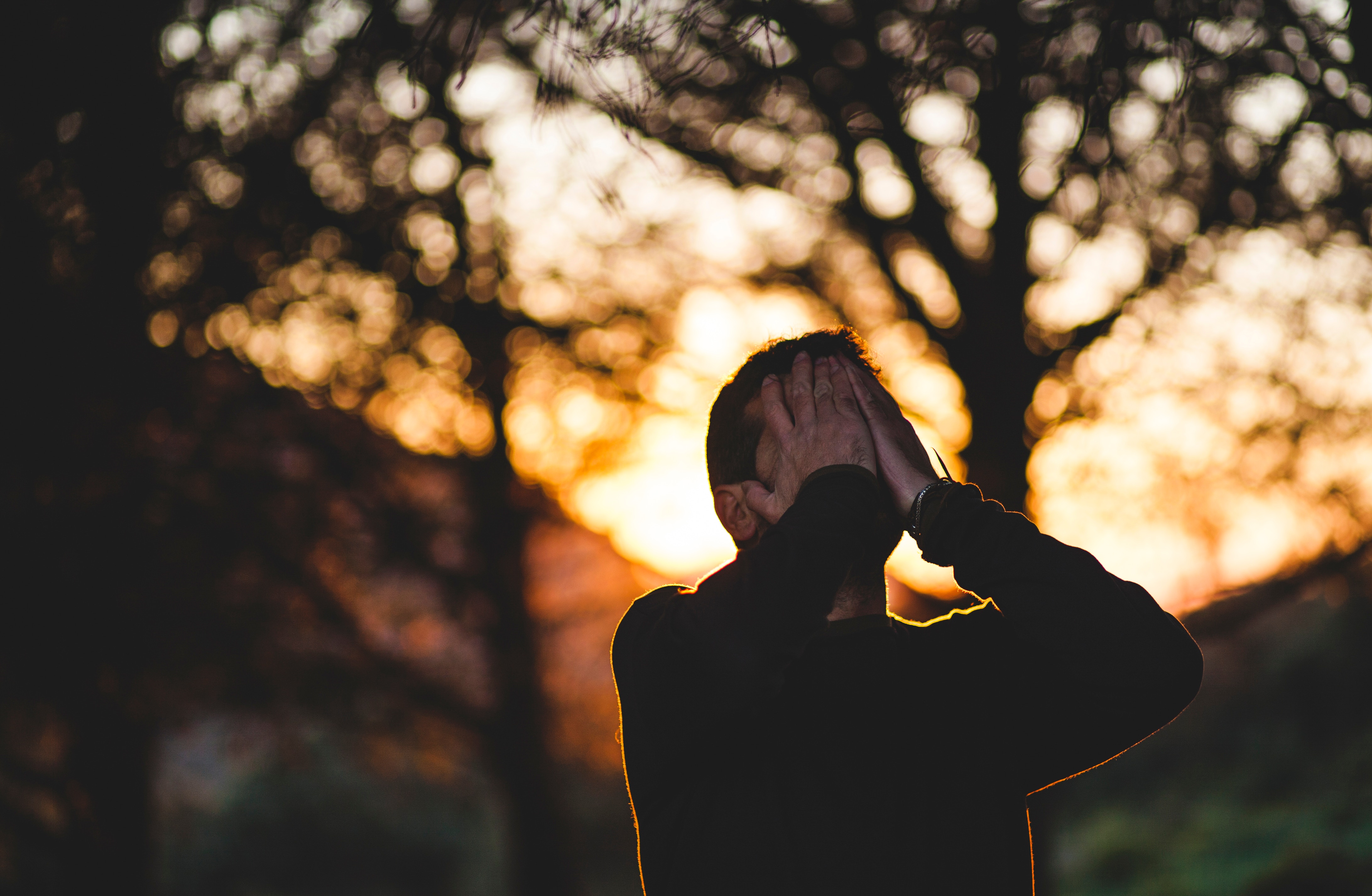 A parent's job is never-ending. When our children are babies, we figure it will get easier as they get older. As it turns out each age has it's own set of unique challenges. Homework, appointments, afterschool activities, and financial stresses can test our health and wellbeing as parents. As the owner and Clinical Director of Family Centred Practices Group, I can appreciate what you are juggling every day as I see firsthand the pressure parents experience. As Canada's first and only Behavioural Health Center of Excellence (BHCOE), we consider carefully and consult research to understand what you are managing each and every day and how to best support you given all your responsibilities. 
We take into consideration the whole family, not just your child. That's why we make a point of sharing helpful advice on our blog that can help make a positive difference in your life. 
While avoiding stress is impossible, managing it must be a priority to prevent burnout and reactions that aren't helpful. I hope these tips will help you. 
Five tips to Managing Stress while Raising a Child with Autism:
1. Acknowledge your feelings. It is easy to numb our frustrations, but it is better to face them with compassion for yourself and your child.  Try journaling to get those feelings acknowledged. Evening, before bed is a perfect time to wind down and reflect. Be sure to write down positive moments in your day as well.
2. Take time for self-care. Schedule time for yourself (and your partner) where the focus is on you and what you enjoy. Make a point of leaving your worries aside. Exercise, date nights, and spending time doing things that make you laugh (and brings joy) will ease your stress. Take an inventory of positive stress relieving activities for both you (and your child) and keep them close by as a reminder.
3. Talk to other siblings about what they are experiencing. Your other children may also be acting out if they feel they are not being seen or heard. Be curious when the family dynamic seems off, not judgemental. Remember your not the only one dealing with the challenges of special needs in your family. Clearing the air will lead to better behaviour from all in your family unit.  
4. Ask for help. Whether it is a neighbour, friend or grandparent be sure to reach out when you need support. Don't suffer in silence. Consider what times of the year are most tiring for you and look at even hiring extra help for around the house like cleaning or dog walking services if you can manage it.  You can trust our qualified consultants have the treatment plan for your child sorted out and will assist with helping make sure any appointments are scheduled in an electronic and printed calendar. 
5. Join a support group. While asking for help is essential you might find that outside family members and friends don't truly understand what you are experiencing. Look at local support groups with parents who are experiencing the same challenges and emotions as you are. Knowing that someone understands what you are going through will help you feel recognized and validated. Ask your consultant for details.
Remember we are here to help with programs, service, support, suggested events and resources to ease the burden. Please reach out as we love to help. 
You might also like:
Avoiding Anxiety and Forming Friendships this School Year
Family Centred Practices Group designs and monitors intervention programs for families with young children who have been diagnosed with an autism spectrum disorder or related disability. Family Centred Practices Group is delighted to announce we are Canada's first and only Behavioural Health Center of Excellence (BHCOE).
The BHCOE is a reputable, international accrediting body in the field of behaviour analysis. Their assessments are developed by experts in the field to distinguish exceptional behavioural health providers. This accreditation certifies a continued demonstration of exceptional international clinical and administrative standards deemed by an independent third-party evaluator.
The quality of work performed by our staff, the effectiveness of our clinical applications, and the attentiveness to each child's individual needs is at the highest standard. To maximize a child's opportunity to reach his or her full potential, we emphasize a proactive approach to teaching and learning. We accomplish this by capitalizing on naturally occurring motivational conditions and the principles of positive reinforcement. Through the use of these and other behaviour analytic practices, a child's ability to experience success across environments is enhanced.
We gratefully serve families all across the Lower Mainland.This includes families living in the regional districts of Greater Vancouver and the Fraser Valley.
Tina Linton, M.Ed., BCBA – Clinical Director
Tina Linton received her Bachelor of Arts Degree from the University of Guelph in Ontario and her Masters degree in Special Education with a concentration in Autism and Developmental Disabilities at the University of British Columbia in Vancouver. She is a Board Certified Behavior Analyst (BCBA™) with over 20 years of experience working with children diagnosed with Autism Spectrum Disorders (ASD) in home, school, and community based programs. Tina began her career in Ontario working as a Behavioural Interventionist. She moved to Victoria, BC where she continued supporting families of children with ASD and assisted with the start up of the Autism Early Intervention Program at the Queen Alexandra Center for Children's Health in her role as an Autism Interventionist. When she moved to Vancouver, Tina began working with the Family Centred Practices Group and, after completing her Masters, was promoted to the role of Senior Behavioural Consultant. Tina also worked with Douglas College in their Behavioural Interventionist Citation Program and is a founding partner of the "Behavioural Interventionist Training Partnership". Tina assumed the role of Clinical Director in November of 2008 and began managing the business.